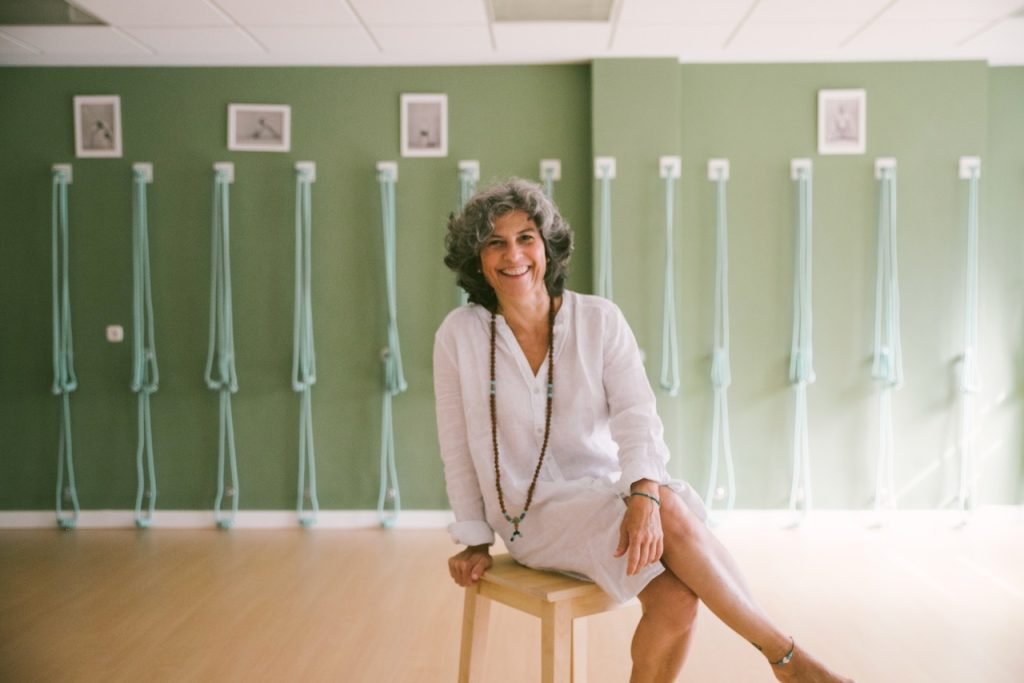 We can't control what goes on the outside. But we can always control what goes on the inside. Yoga is not about being good at something. It is about being good at yourself.
Kathys Island Retreat offers a place where people can come to relax in calm and beautiful surroundings, eat healthily and grow spiritually. Our priority is that our guests go home rested and with the feeling that they have acquired new tools to improve their quality of life.
The guests stay at Kathy's Island Retreat, located on the west coast of Karpathos, in a quiet and beautiful area of the island. We are located on high ground, by the mountains, overlooking the sea. Our location provides us excellent opportunities for hiking and swimming and other activities. This is a place that has a very unique energy of calm and
peace. At night you fall asleep to the soft ocean breeze and the sound of the waves. You wake up to lovely temperatures, a stunning view and the tranquillity of a seaside villa. All guestrooms are bright, clean and are kept to an excellent standard.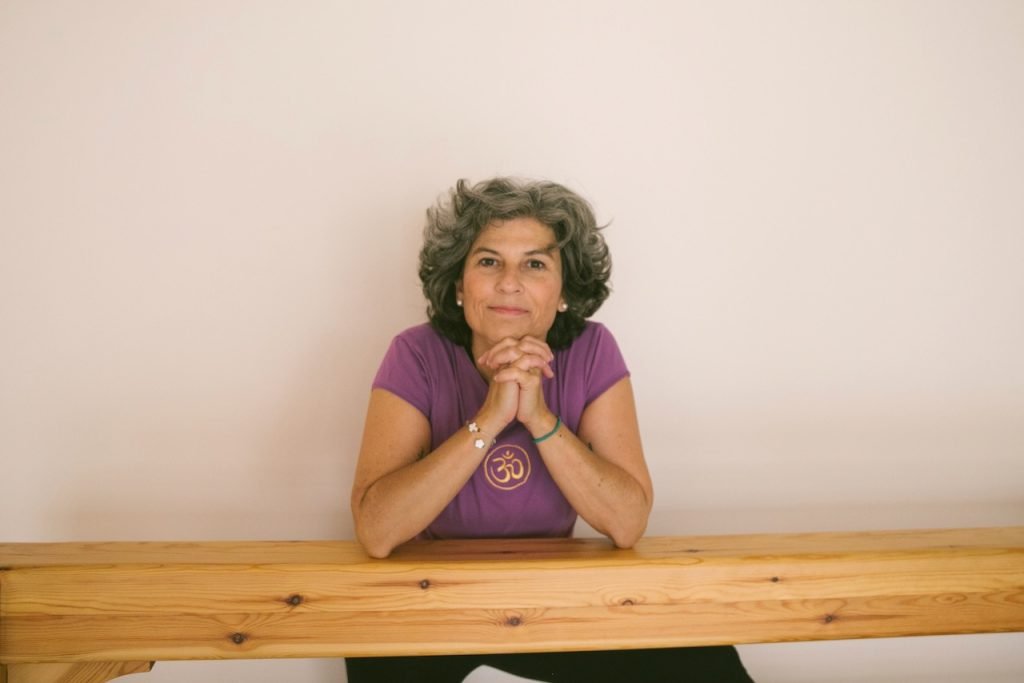 Gloria Alcaide, Y AI500 & E-RYT500. Wide background in alignment, looking to improve your perception. She has a wide experience in yoga, and teaches from the heart. Running her own studio in Valladolid -Spain- and an Online Yoga School. She has succesfully prepared many vacation retreats. Happiness & Vitality are her main qualities
The Program includes:
2 Yoga Classes & daily Meditation
Indoor and outdoor yoga studio
7 nights in a shared double room
All rooms have air conditioning/fan, a private bathroom and a balcony with ocean view.
3 tasty and healthy meals per day (drinks are not included)
1 beach excursion (eating at the location to travel to)
1 excursion to the ancient and famous mountain village Olympos, with dinner.
All transportation on the island related to the flights and excursions.
SPA treatments
You can book a massage on site. The massages take place outside, under big beautiful pine trees. An amazing experience!
You can also book private sessions in Aroma Therapy and Healing session. The energy of the sea and the sun are the perfect combination for an unforgettable experience!
For more information about this week, please contact us:  http://healingcentregreece.com/contact/