At Healing Centre Karpathos Island we believe that contribution brings meaning to human life and meaning brings real and lasting fullfilment. We work with different organizations in Greece and beyond and support causes that reasonate with our own aspirations and visions. Some of them include:
Kallipoli aims to revive Plato's vision for the ideal community/society. A team of young enterpreneurs and idealists that want to bring forward a new model for living that embraces justice, simplicity, personal growth, nature, presence and considers the holistic nature of the human being.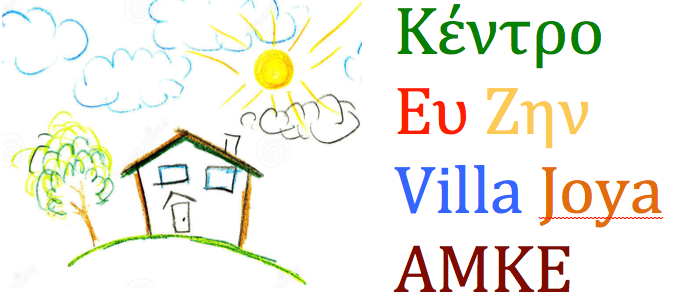 The Centre for Wellbeing is an NGO that spreads wellbeing, the use of sports, yoga and meditation through festivals of well being and cinema and aims at creating a holistic wellness center at different capitals around the world starting from Athens, Greece.

Surfers4Life is a team of people motivated to be of contribution to others that started from the vision of a cancer patient to cross a sea for others. The team today cooks for people in need and inspires others to grow through contribution. The team's moto is "We are all designed to be awesome, the road to awesome goes through contribution".