All year around.
Healing Centre Karpathos Island is available all year around and located in a serene environment offering peace and quiet with access to clean beaches and healthy meals and juices throughout the different seasons. However,the tourist season starts around the 20th April and last until the end of October and you might want to consider the following trends:
April – This is when nature comes alive, when the fields become full of colours and the island is at its greenest. How about spending Easter at Healing Centre Karpathos Island?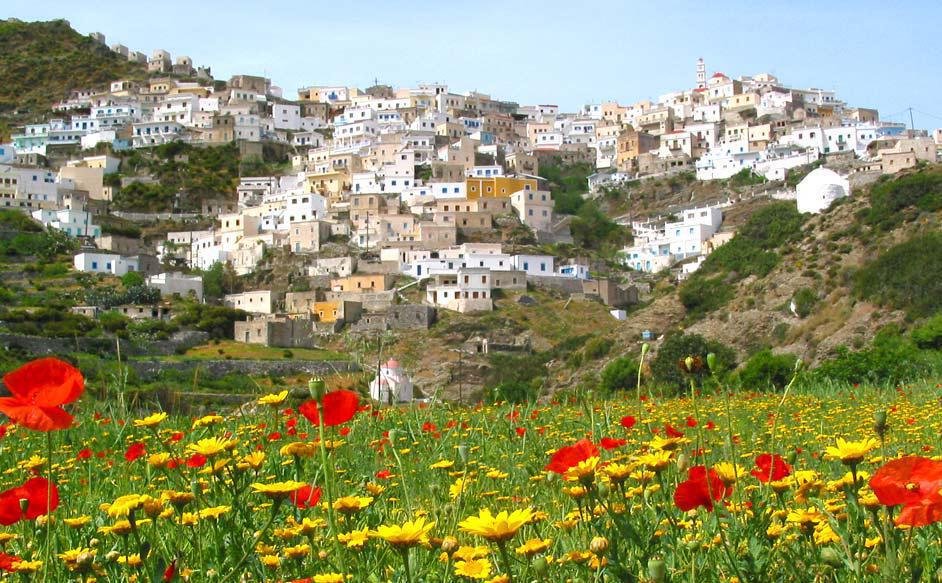 May – The summer is getting closer, we have nice temperatures in the air, but need a jacket for the evenings. This is when Hiking is at its best!
June – The summer is here, offering bright sunshine – and we love it! We are well protected under the roof of the yoga terrace and in the trees you find one of our many hammocks. Don't forget your sunblock.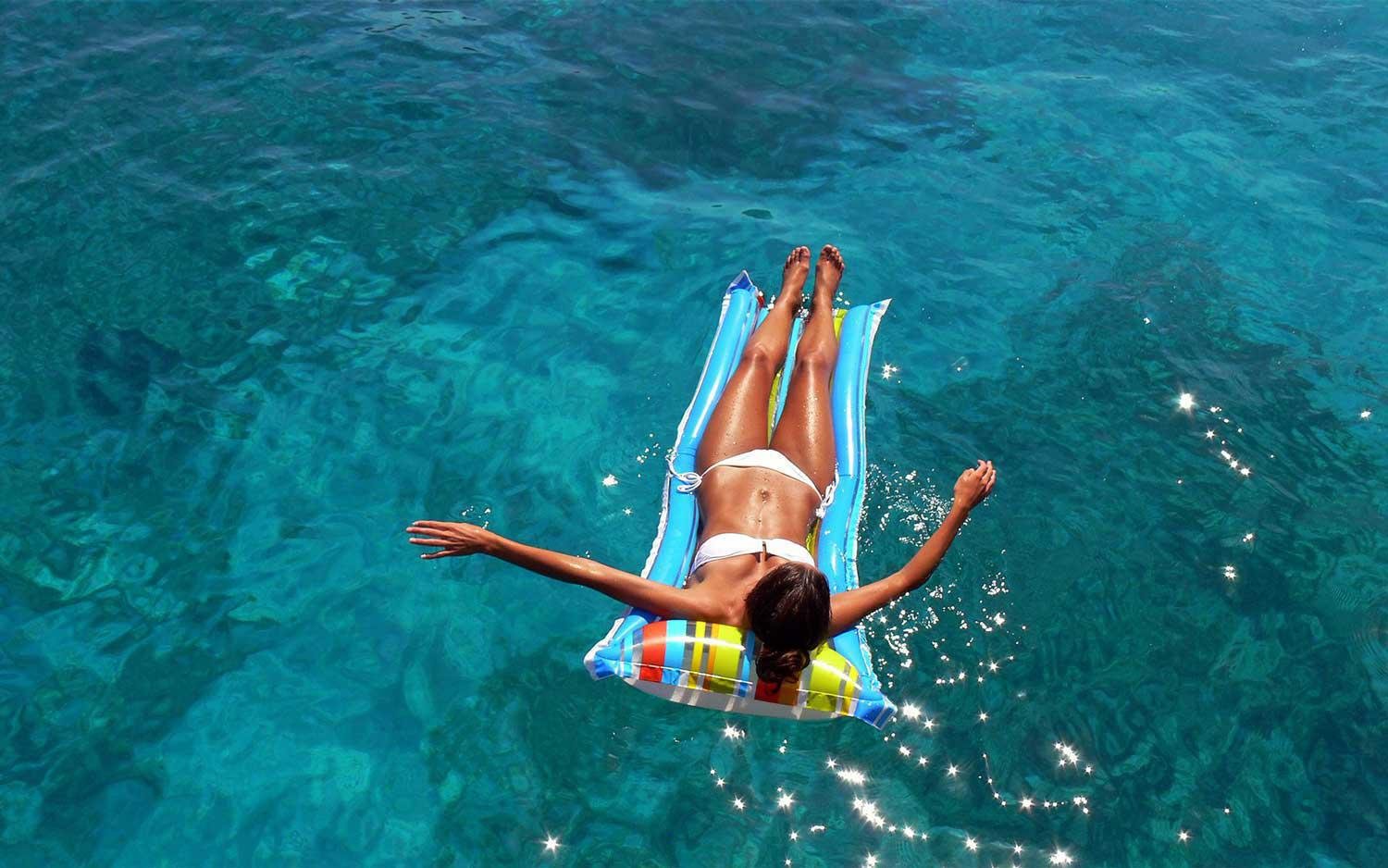 July – Mid of summer. Another couple more degrees on the gauge and we love it because the island wind keeps us nice and refreshed. Beach going is strong and so is the yoga, the meditation and the healing.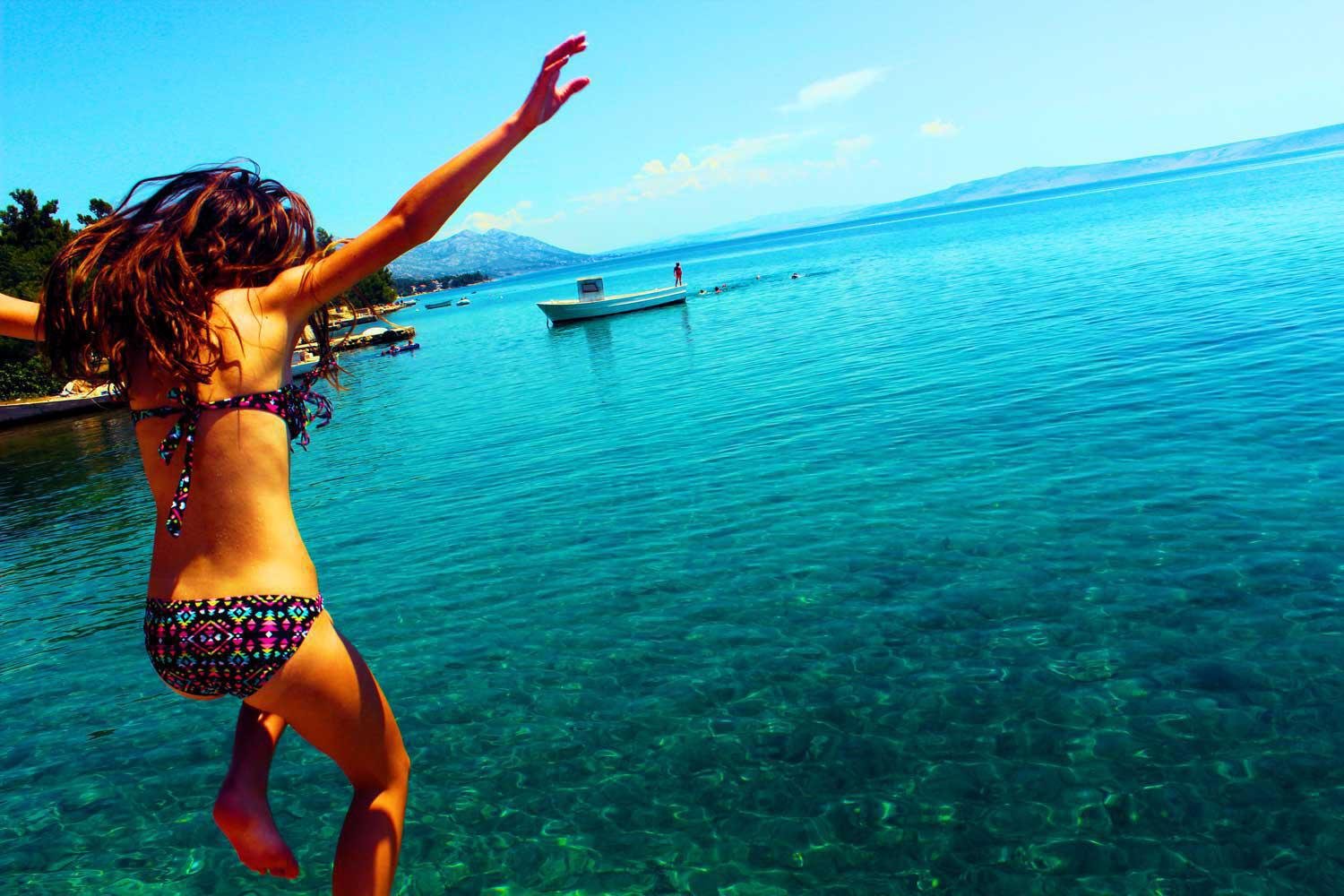 August – The most busy month of the year for Greek Islands. Karpathos is no different, but nothing affects the peace and serenity of the Retreat. The sea water has had plenty of time to get nice and warm!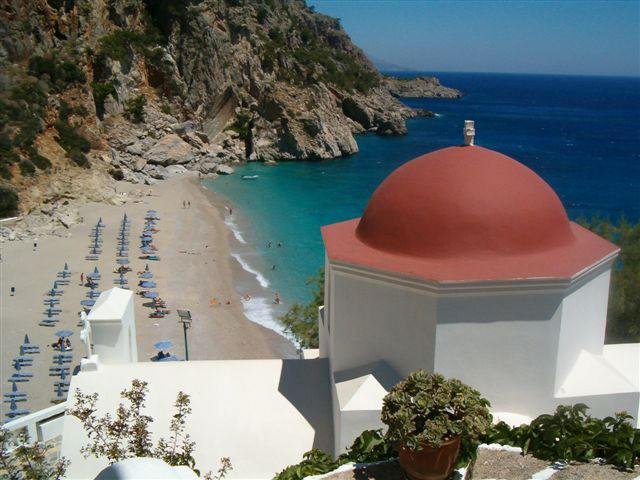 September– A late holiday is the best recipe to get our friends jealous. The island is getting quieter and this is the time when the sun sets right in front of the Retreat. Magical!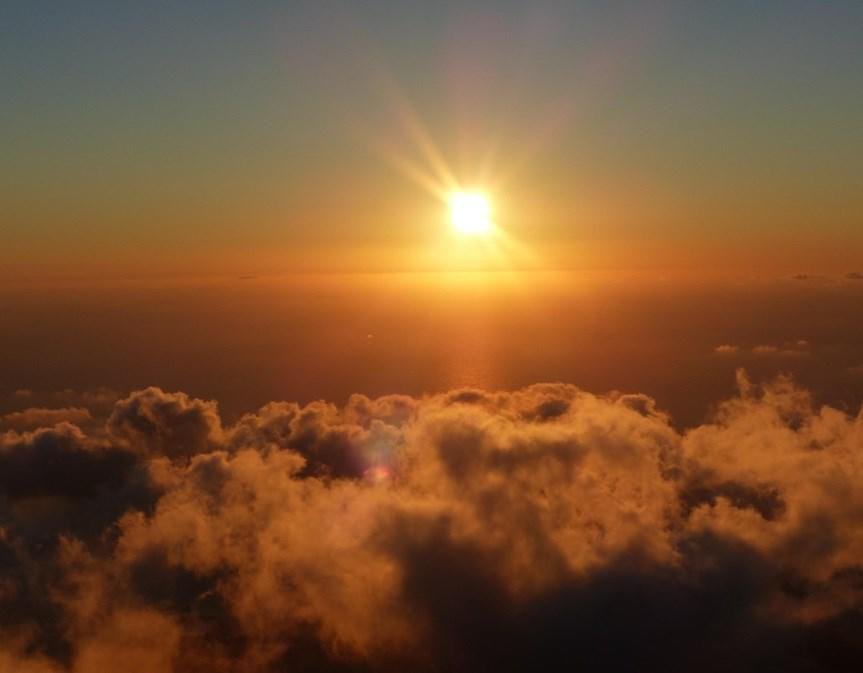 October – The weather is getting cooler and it is time for more Hiking and some Climbing. The Sea is still warm and delicious and most of the month is offering amazingly beautiful and sunny days!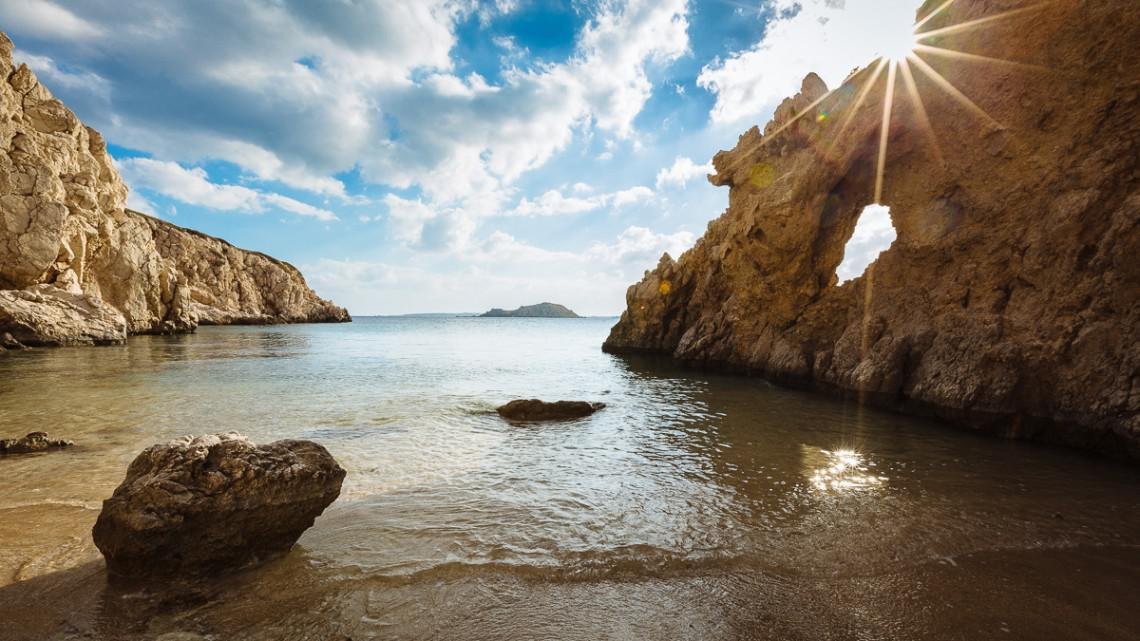 November – time for Olive Harvest and spending time with friends and family after a busy summer. Still swimming temperatures!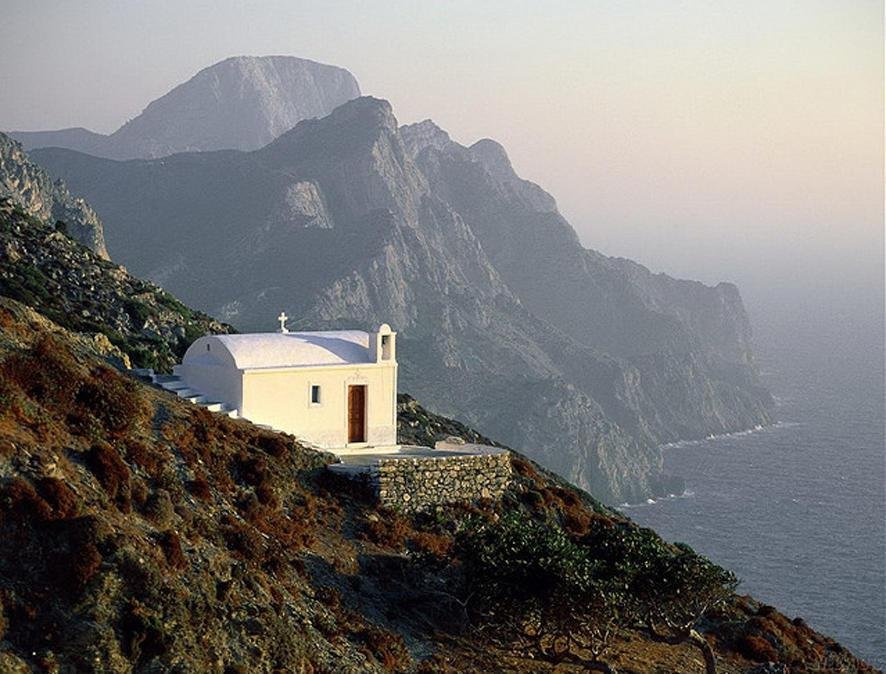 December – How about organizing a spiritual Christmas Retreat with plenty of meditation, yoga and festive food? This time though, we are doing it indoors!