Explore. Learn. Rejuvenate!
An eight-day residential retreat to rejuvenate your body and your practice through functional Yin Yang Yoga, nature, healthy food, and community.
with Kathy Páez, assistant to Paul Grilley, founder of Yin Yoga
and Ruth Danielsen, certified functional Yoga teacher.
At Kathy's Island Retreat 
Register here. (link in case needed separately, https://kathypaezyoga.com/en/product/reservation-for-yin-yang-yoga-retreat-in-greece/)
Hold your spot with a down payment.
Get ready to feel rejuvenated inside & out with Yoga, healthy food, nature, vitamin sea, our inclusive approach to asana, like-minded people, and Kathy's Island Retreat center. In this retreat the practices will be accessible to all yet deep enough for the experienced Yogi. Some sessions will be fully Yin (relaxing) while others will be Yang (building, toning) and or include other elements from our personal practice (meditations, breath work). We look forward to having you with us. Read more about us below or book a discovery call here.
love,
Kathy & Ruth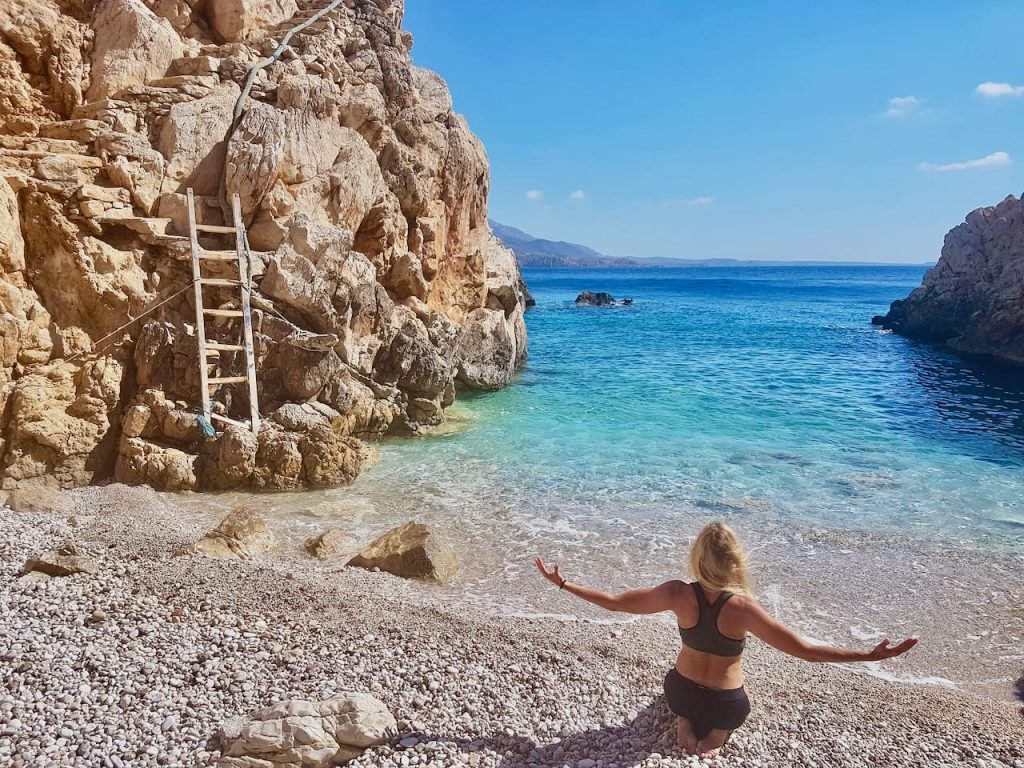 EXPLORE the functional approach to Yoga through yin and yang movement, breath work, meditation, and educational workshops to help you dive deeper
LEARN about yourself. In addition to daily Yin Yang Yoga practices there will be three workshops that dive into the many layers of being: physical (functional anatomy), mental (establishing the mind & emotions) and existential (discovery of your core limiting beliefs).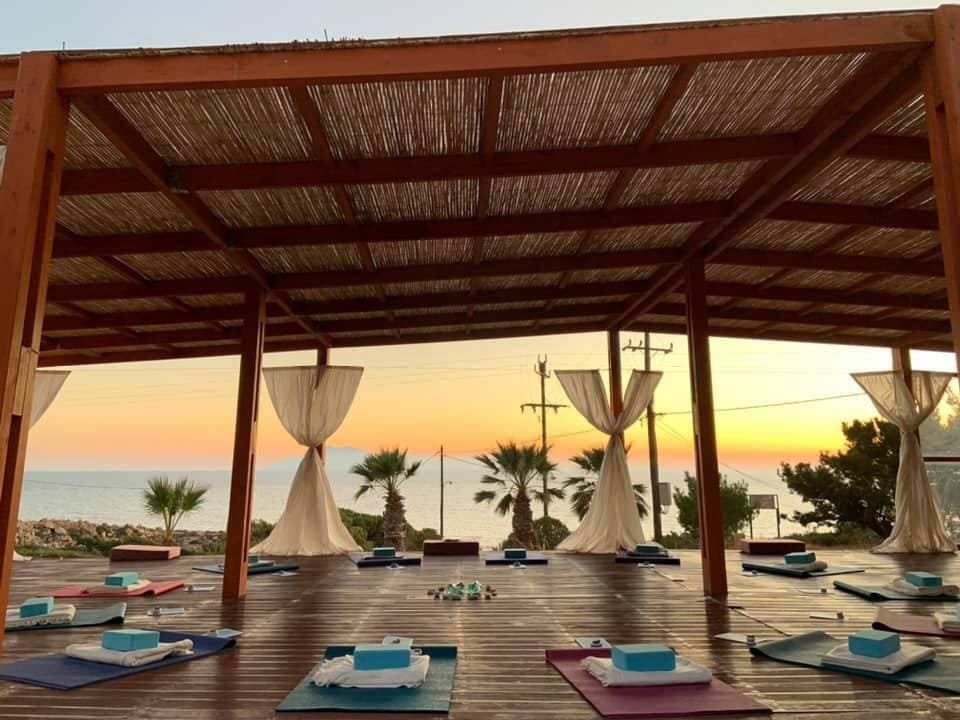 REJUVINATE through the process of taking care of yourself in a way that is hard to do in the day-to-day hustle. Eat good food, hydrate, move properly and gather with like minded people to get back to your life feeling rested, renewed, and inspired.
Join us on this eight-day residential retreat to rejuvenate your body and your practice through functional Yin Yang Yoga, nature, healthy food, and community. Optional for Yoga Teachers, certificate that counts as 18h CE with Yoga Alliance.
Book a discovery call here.
Included
• 7 Nights Accommodation
• 3 healthy vegetarian or vegan meals per day
• Airport transfers
• 2 excursions (beach excursion and mountain village Olympos)
• Two 1h30min yoga classes per day
• Beach access
• Self-guided hikes
Not included
• Air transportation
• Alcoholic beverages
• Travel insurance
• Massages are available but not included
The Venue. Kathy's Island Retreat is located on the west coast of Karpathos, in a quiet and beautiful area of the island, approximately 25 minutes' drive from the airport. We are located on high ground, by the mountains, overlooking the sea. Click here for a homemade video by Ruth of the stunning location. 
Healthy Food You get three healthy Mediterranean meals a day. Kathy's Island Retreat's restaurant can cater for up to 30 people and offers cozy, private dining experiences by the sea using a unique farm to table approach.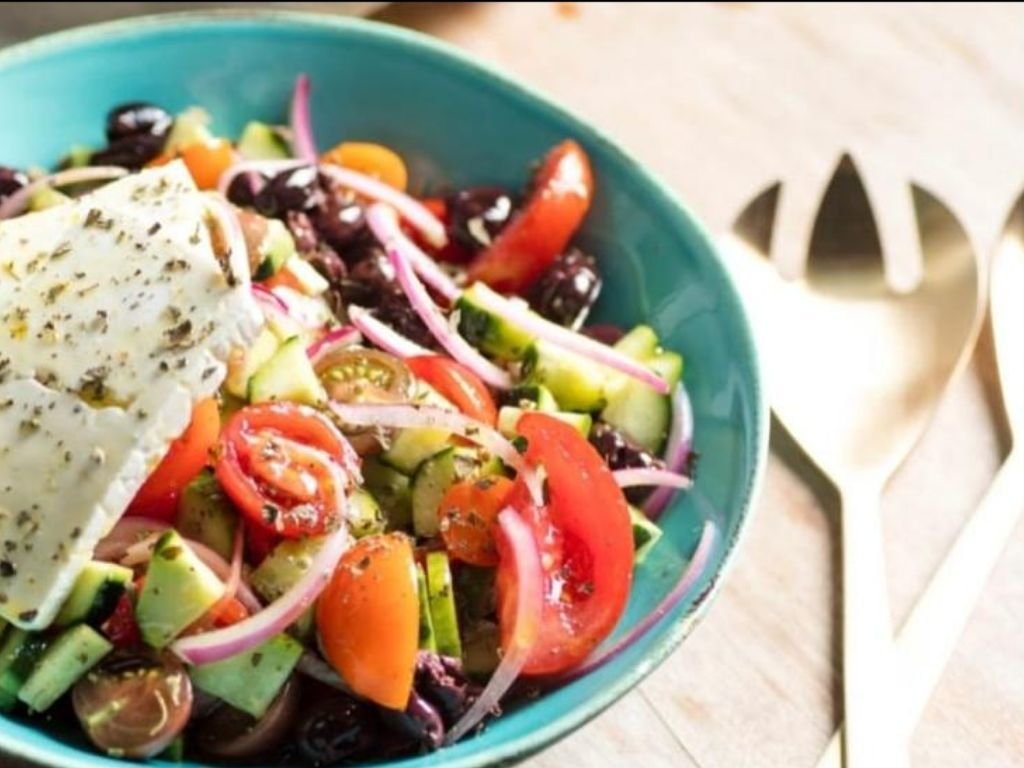 Your Habitat. The rooms are to an excellent standard and offer everything you need (air conditioning) for a comfortable and restful stay. They are recently renovated, bright and functional. Our guests get to sleep to the wonderful sound of the waves and wakes up by the summer breeze to an uninterrupted view of the sea.
Rooms have air-conditioning and a seaside view. Hold your spot with a down payment.
The Teachers
Kathy Páez (E-RYT 500) has been teaching Yoga for two decades. She is an international Yoga Teacher Trainer, also on the board of teachers for Mount Madonna Center's YTT, a published author and assistant to the founder of Yin Yoga, Paul Grilley.
Ruth Chari (RYT 500) is co-owner of Inspire Yoga Studio in Tromsø, Norway, where she teaches weekly classes and workshops. She he is a certified yoga teacher with a deep passion for learning and has taken over 900 hours of trainings. Her teachings focus on Vinyasa yoga, Yin Yoga, Yoga Nidra, and Yoga trapeze.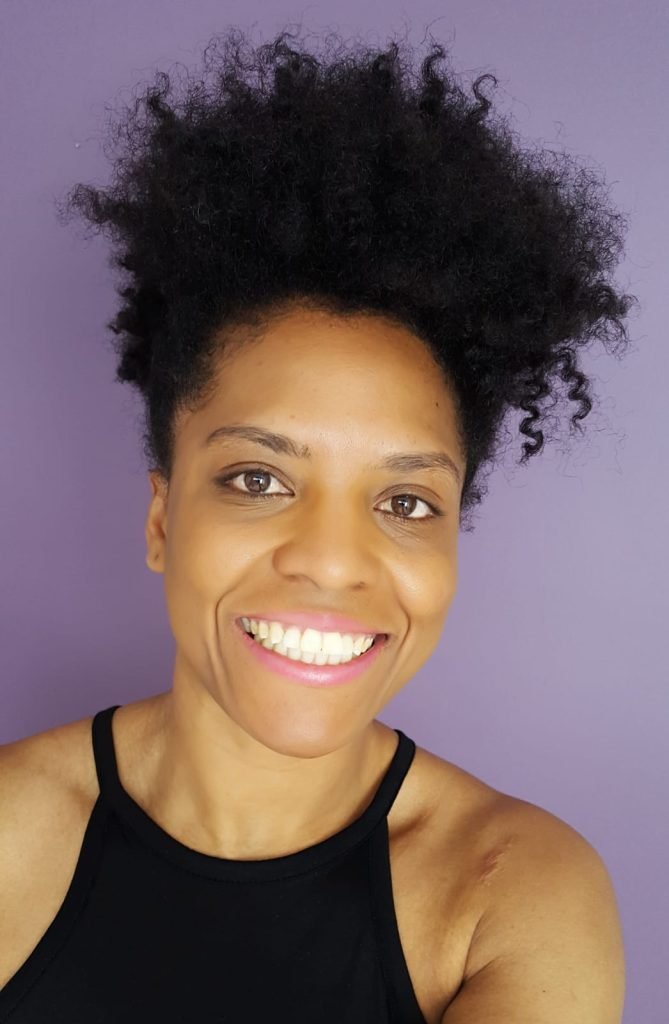 Yes, I'm in